About Brooksure Insurance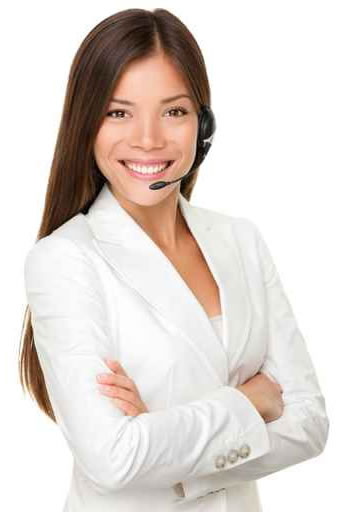 Who we are
Brooksure Insurance.  Y

our

Commercial Insurance Brokers

for all

Insurance Policies

in
Coventry, Birmingham, West Midlands & UK.
Brooksure Commercial Ltd with over 20 years of experiece has expanded rapidly in recent years to become one of the top independent insurance brokers in the UK. We are dynamic, customer-focused organisation and are driven by a passion for delivering value, service and integrity to our clients.
We are business insurance specialists and that makes all the difference, because we understand our customers' needs and their priorities. We talk their language. That's what has made us one of the UK's leading direct business insurance providers.
Our team of specialists make getting the business insurance cover you need quick and easy. They'll explain all you need to know in a simple and straightforward way.
We can usually arrange everything in a single phone call.
We don't just stop once we've provided you with great insurance cover. If you need to make a claim, our service is quick and efficient.
With our claims hotline, we make sure everything is sorted as quickly as possible.
Our aim is to get your business up and running again – fast.
For Commercial Insurance Brokers & Insurance Policies in Coventry, Birmingham, West Midlands & UK. 
Make Brooksure Insurance your first choice.
Call us today: 02476 499 000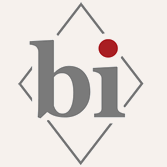 I realised you only need your insurance when you have a claim .. Brooksure were brilliant and sorted my claim out for me , they were a great help as I didn't have time .. Thanks guys !
Barnsemore Builders, Client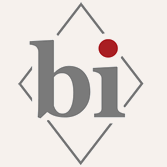 I got better cover than than online at a better price , its so important to have the right cover, Brooksure made me feel over insured !
Solihull Electrical, Client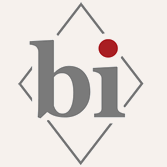 I needed my car insurance quick and the staff at Brooksure Insurance were so helpful and got me the cover at the best price.
Solihull Electrical, Client